We encourage our guests to take a deep breath and leave it all up to us. Bellaugello's main concern is to distract you and your partner from anything that doesn't involve leisure, fun and relaxation. After passing the entrance, there are no outer world, worries or stress.
UNPACK AND RELAX!
Veni, vidi, vici
Your suite will be fully prepared and ready to welcome you when you arrive. You will discover there's excellent WiFi a Bose Soundlink, a fully equipped kitchen corner, a huge bed and a private terrace for you to enjoy. Of course, pool and sauna towels are provided. Our housekeeping staff give the suites a light clean daily, and linens are changed every four days. Should you wish, we can organise a hamper of groceries for your arrival. Just tick the option when booking.
IF STRESS IS GIVING YOU A HARD TIME
Let it go!
With the skilled hands of our masseur. If it's hot you will enjoy your massage in a shady secluded terrace while listening to the soothing sounds of the Umbrian countryside. If it's chilly, your masseur will go to your suite. Either way, afterwards you won't be able to remember what stress is.
YOU ONLY HAVE TO SAY 'YES'
AND SPEND AN UNFORGETTABLE DAY
It's your day!
Are you looking for that unique place to get married to you loved one? Bellaugello is the only gay guest house in Italy licenced for the celebration of Civil Unions – 'unione civile' and Weddings. We are crazy about exceptional love stories and we want to be part of yours. Let us take care of the details (like the catering, the flowers and the photographer). Make it personal and private and book the whole house for you, your partner, your family and friends. Bellaugello can accommodate up to 12 guests.
AND AFTER YOU BOTH SAY YES…
Start this new phase of your life in Bellaugello!
We Love Romantic Honeymoons. The first thing you'll see at your arrival is a bunch of freshly cut red roses, a selection of Baci Perugina Chocolates, a sprinkle of rose petals over your turned down bed and a bottle of chilled Prosecco. We serve you a romantic dinner on your private terrace. Next morning, dear newlyweds enjoy a romantic and private breakfast served in your Suite. Further details of our Honeymoon package are to be found on the options page during the booking process.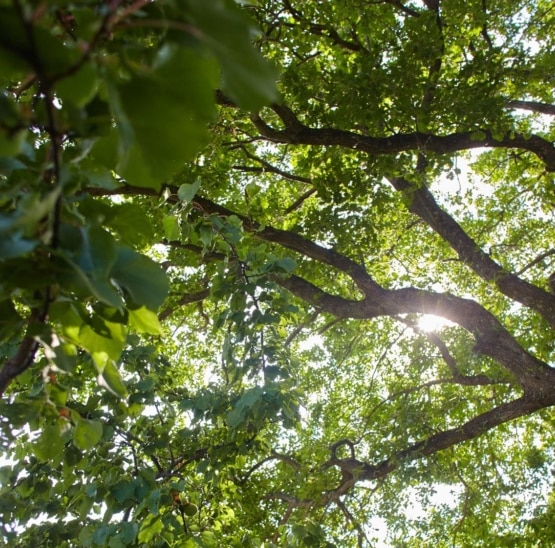 BELLAUGELLO GOES GREEN!
Green means happier!
We are very conscious to be as ecological as possible. Our food is either from the farm or sourced locally from local growers. We are introducing "Trehs" liquid soaps for the bathrooms. Where possible we use environmentally friendly cleaning products. Our pool is salt treated for a more environmentally friendly chlorine. Hot water is heated by solar panels, and the biomsass boiler for our delightful underfloor heating is fuelled by timber from our 53 hectare estate.
Breathe, relax, unwind and most of all enjoy life
Booking at Bellaugello is easy!